First things first: ALL are welcome!
At Agape, we welcome you just as you are. We welcome those who are feeling joyful or sorrowful, enthusiastic or pessimistic. We welcome those who have no spiritual home, need strength, want to follow love, have doubts, or don't believe. We welcome visitors and old friends. We welcome those of every immigration status. We welcome grandparents, parents, children, single, and partnered people. We welcome people of all colors, cultures, abilities, sexual orientations, and gender expressions. We welcome old and young. We welcome believers and questioners, and questioning believers. We welcome you no matter your religious or spiritual background.
In short, EVERYONE is welcome at Agape! I hope you'll join us.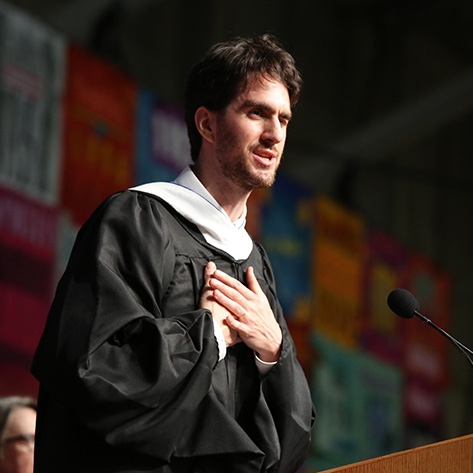 answers to some frequently asked questions about agape