Newsletter
October 23, 2021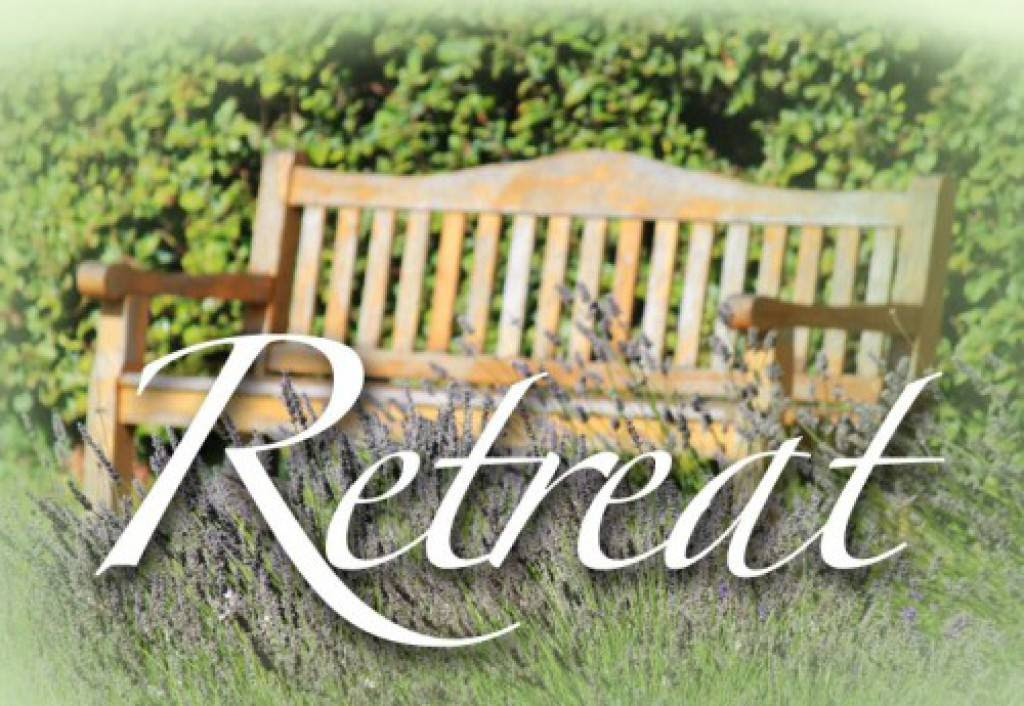 Friends,
Come join us for a day-long in person retreat as we explore what it means to discern God's will together.  If the weather cooperates, we plan to stay outside. Experience the beauty and sounds of nature in this lovely New England setting full of colorful trees, green grass, songbirds and more. Please bring your own lunch (there is a refrigerator, oven, and microwave there).  You are welcome to bring individualized snacks or drinks to share.  At this retreat, we will have time to sing, meditate, walk the labyrinth, and engage in a "clearness committee" together.
For the outdoor portion of our retreat, if you are fully vaccinated, it is your choice whether or not to wear a mask for our gathering.  If you are not fully vaccinated (i.e. two weeks after your last shot), we ask that you please wear a mask during our get together.  If we move indoors for any reason, masks are required for everyone except while eating or drinking.  

Saturday October 30, 10am-3pm
Congregational Church of Weston
130 Newton St, Weston, MA 02493
Virtual Messy Church & Agape Trivia
Join us virtually at this link: https://us04web.zoom.us/j/2043377541
Messy Church (via Zoom) at 4pm is for younger kids and the grownups who love them- crafts, and a spiritual story.  At 4:30pm, the entire Agape community will gather together for a fun trivia game!  Let Matt know one fun trivia fact about yourself, in two sentences or less. This email address is being protected from spambots. You need JavaScript enabled to view it.

Sunday, November 7th
4pm for Messy Church
4:30pm for Agape Trivia 
Initiating Inspiration Book Group
Create Dangerously by Edwidge Danticat
Monday, November 15 at 7-8:30pm
Tentatively on Zoom (because of covid)
Download the flyer here.
Initiating Inspiration is a book group partnership with
Agape Spiritual Community and the Waltham Public Library
Join us for a conversation about Edwidge Danticat's book, Create Dangerously: The Immigrant Artist at Work.  We will be joined by guest Pastor Thomas Saint-Louis, the founding Pastor of the Haitian-American New Covenant Church in Waltham.


Agape Retreat Style Service
Sunday, Nov. 21st at 4pm
First Parish, 50 Church St., Waltham
Details coming soon!

Agape Retreat Style Service: Contemplation and Action
with guest speaker Denson Staples
Saturday December 4th at 4pm
(date and time awaiting confirmation)
Congregational Church of Weston
130 Newton St, Weston, MA 02493

Agape Christmas Service
Sunday, December 19 at 4pm
First Parish, 50 Church St., Waltham
Come celebrate Hope, Peace, Joy and Love with your Agape friends!
To make a love donation to support the unfoldment of Agape's vision in the world of living and spreading unconditional love, you can donate at the link below, or checks can be made out to "MACUCC" with "Agape" in the memo line (and mailed to 106 Stearns Hill Rd., Waltham, MA 02451).